HARRISON'S OUTFITTERS CHESAPEAKE BAY HUNTING & FISHING BOAT FLEET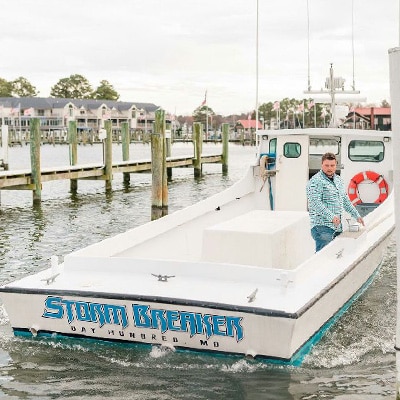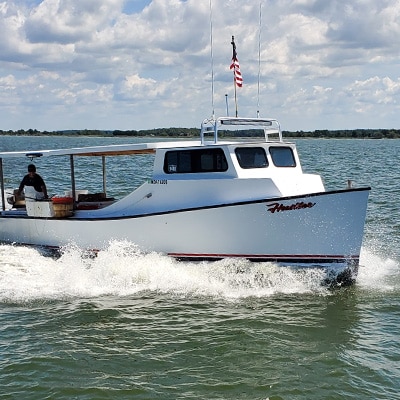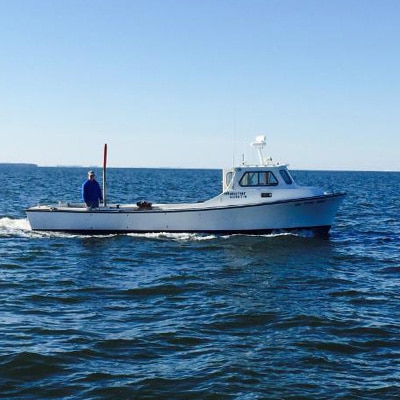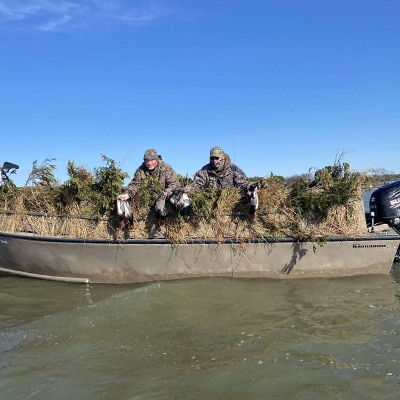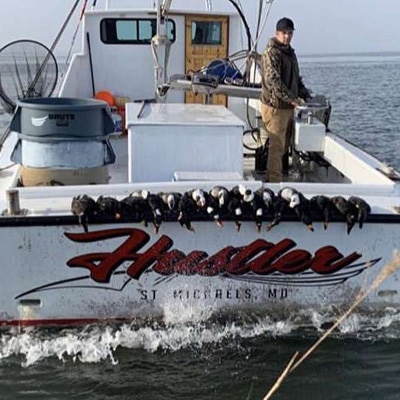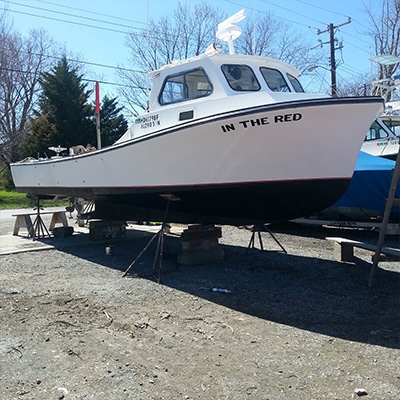 Deposit:
50% deposit is required for each hunter at the time of booking your hunt. The balance is due at the time of hunt.
Cancellation Policy:
Due to a limited number of parties, Harrison's Outfitter Service has a strict cancellation policy that will result in a forfeiture of your deposit if you cancel your booked hunt.
BOOK YOUR HUNTING TRIP OR FISHING CHARTER TODAY!  CALL US AT 410-714-2200